Our services
Whichever solution you have chosen, our team of experts is there to assist you with our customized services.
Training and use
Training and useWe will train your teams to prepare them to efficiently use a biological resource management software and associated data.
Two types of training are available, either on-site or remotely (videoconferencing) :
– Administrator, for staff authorized to perform configuration, and system management;
– User, enabling staff to operate the system functionality day to day.
Our training staff will provide their business expertise and offer advice, to facilitate the integration of the solution into your processes. Our team is particularly attentive to the end users to ensure their use and experience is intuitive and efficient to maximise ROI.
With support and test scenarios, the training takes place progressively using teaching aids and practical cases, designed to facilitate learning for use of the software and problem solving. Role-play exercises will be involved to allow you to quickly master the software's functions and thus increase your productivity.
The training program will be defined and formulated according to your project to expediate success.
In France, our training activity is registered under the number 93 13 16435 13.
We are also referenced on the unique DATADOCK database.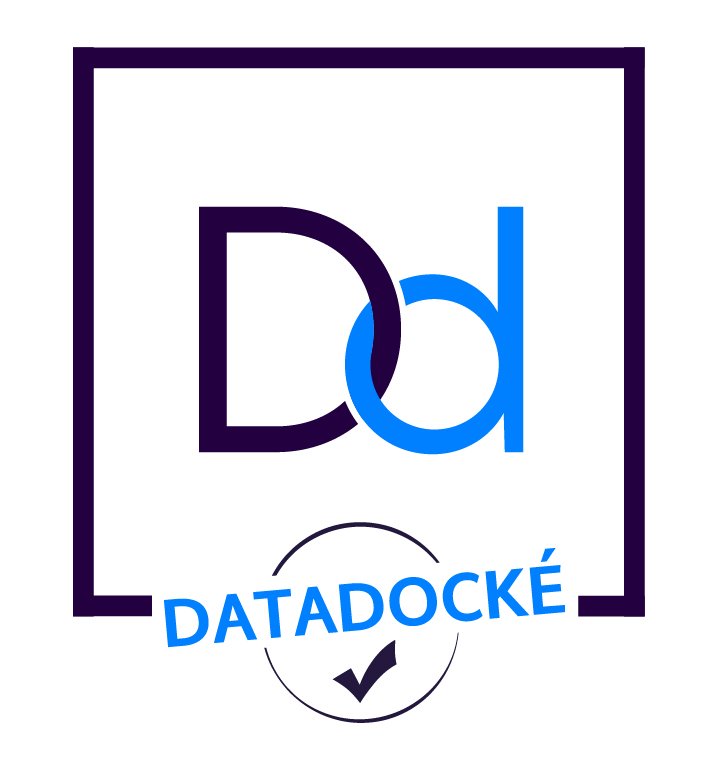 Retrieval
RetrievalWe provide a data migration service to retrieve and migrate your previous data to Modul-Bio software, either from an existing software program or in file format. As part of this service, we perform a quality control of your data and define rules with you to migrate your data to your new MBioLIMS® software. You therefore have a record of all your data as soon as you go live.
Support
SupportModul-Bio support team is always at your disposal to ensure your software works well. Whether you have a question about a specific setting or a technical hitch, we provide our technical support with a quick and efficient response.
Assistance
AssistanceIntroducing a new software solution demands careful organisation. We thus provide professional project management which guarantees that your project is a success. We assist you throughout the process by organising monitoring and steering committees, planning your project and monitoring its progress, drafting reports and controlling risks.
Advice
ADVICEWith over 10 years' experience in life science software and in biobanks in particular, we can help you define your requirements. Our team of experts is on hand to advise you about the right solutions for your activity. Be it the choice of instrument or the organisation of your Biobank for software integration, we provide the advice you need thanks to our extensive understanding of the field.
DISCOVER OUR EXPERT SOFTWARE
FOR BIOBANKS, CRB AND COHORTES.

Let's discuss together which solutions are best for you.